The Jabba Gallery!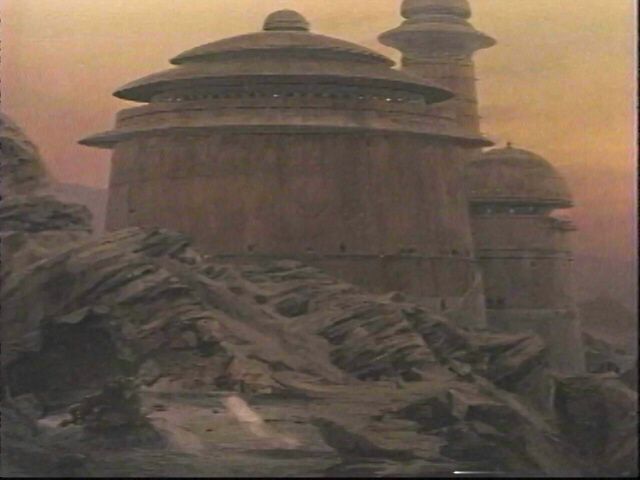 Jabba's Palace (*new)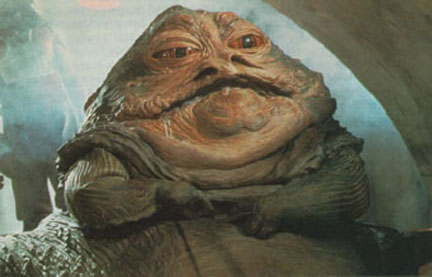 Jabba!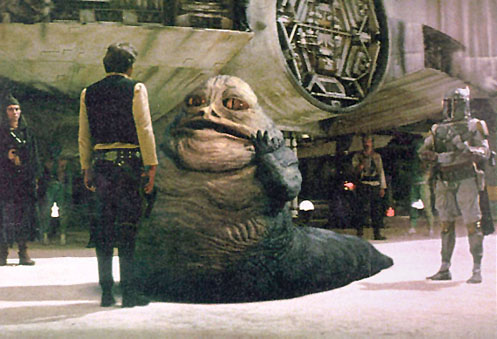 Special Edition scene of Jabba, Han, and Boba Fett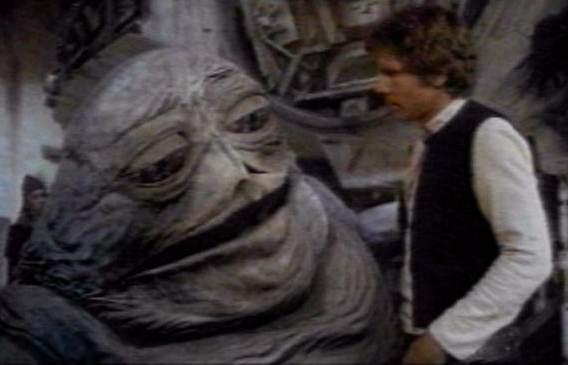 Jabba with Han (Special Edition)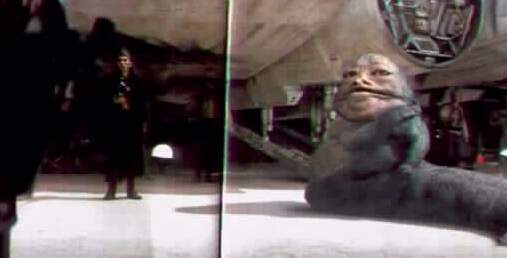 Special Edition Jabba
Jabba's Palace dancers

Rancor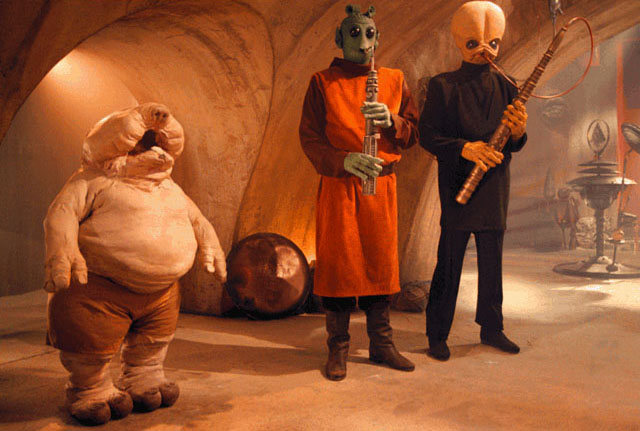 The Band!

The Barge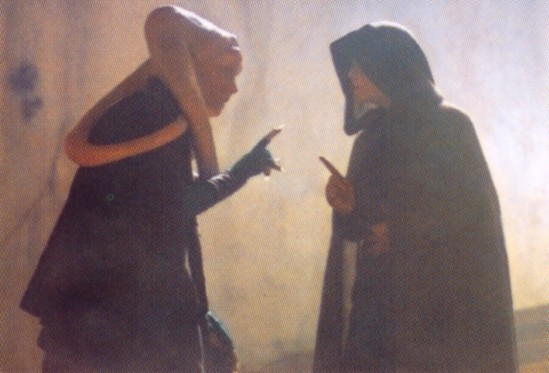 Bib Fortuna and Luke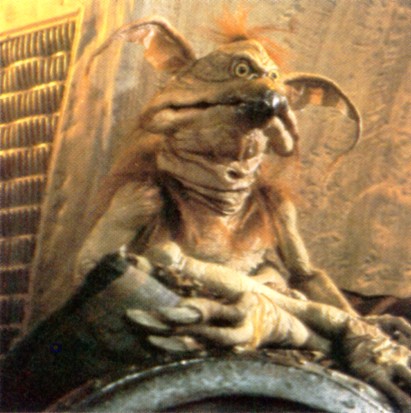 Crumb

Gammorean Guard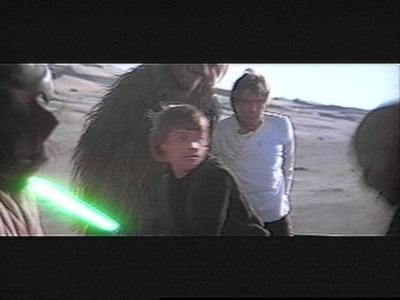 Luke, Han and Chewy on the Barge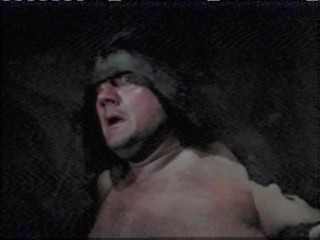 Malakilli, Rancor's master; and friend!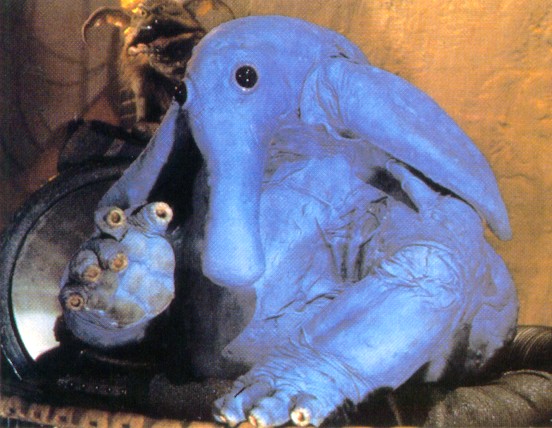 And on the keyboards, we have, Max Rebo!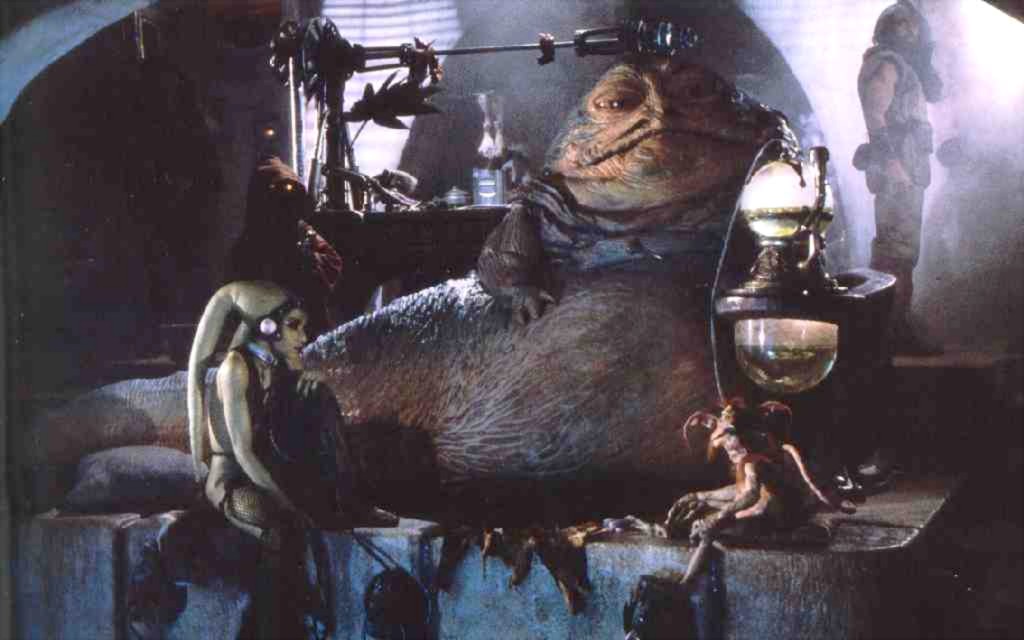 Oola and Jabba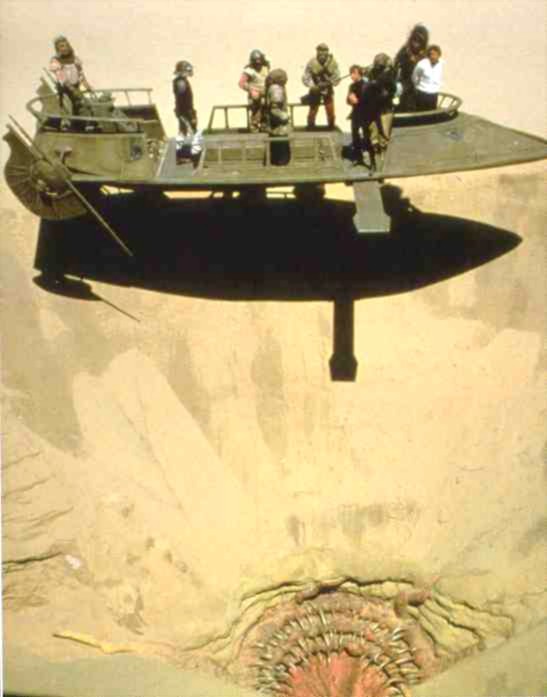 Over the Sarlacc Pit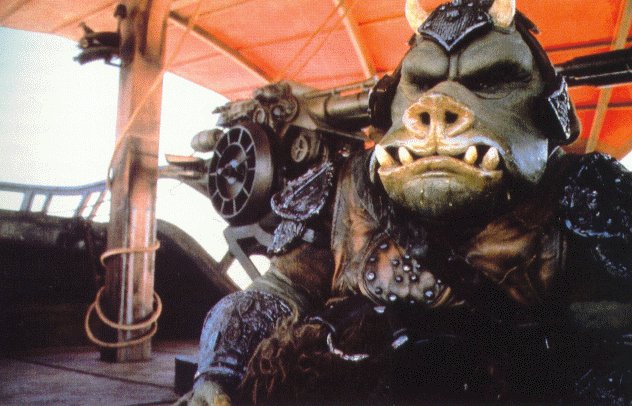 Pig Face!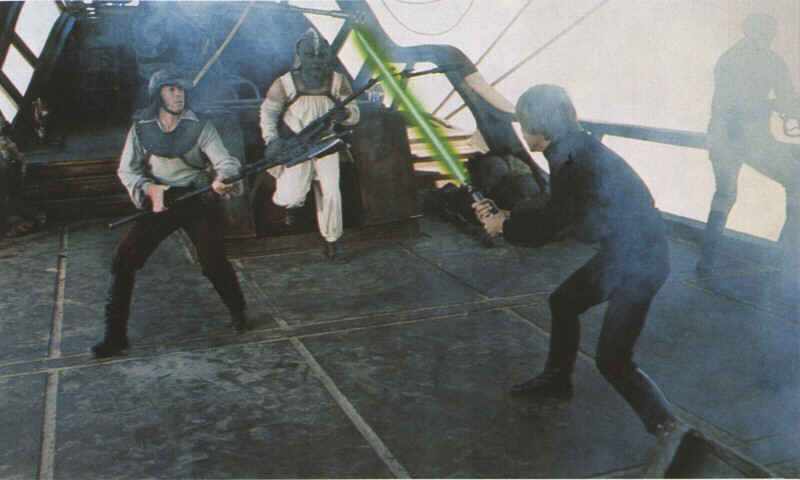 On board the Barge
Sy Snootles!
To the Jabba Page